At Stallion Asset, We Help You Create Wealth In The Indian Stock Market.
We Focus on the 4 M's for Investment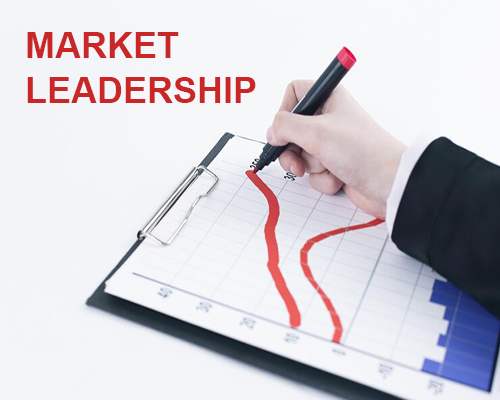 We look for the company's ability to dominate the industry by having a significant share of the total sales and a strong competitive position. We look for companies which can develop innovative products and services, providing exceptional customer service, having a strong brand reputation, and having efficient operations that allow for cost savings and economies of scale.There is nothing worse than competition in business, Monopoly is the only condition of every very successful business. Every Business starts with solving a Problem! Every Big Business succeeds sustainably with making sure that it's the only one who can solve that problem.
We look at the potential size and growth of the industry, the potential for a business to generate revenue and profits by addressing the demand in the market.When evaluating market opportunity, we consider factors such as the size of the potential customer base, the rate of market growth, the competition landscape, and the barriers to entry for new competitors.The Size of Opportunity is the foundation on which large wealth creation lies, simply put it's the size and duration of growth (of Earnings) of a business. We invest in companies that address a market which is large enough to allow our investment to grow 4-5x without needing to compete.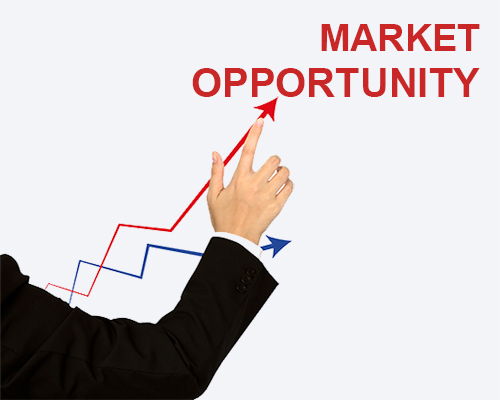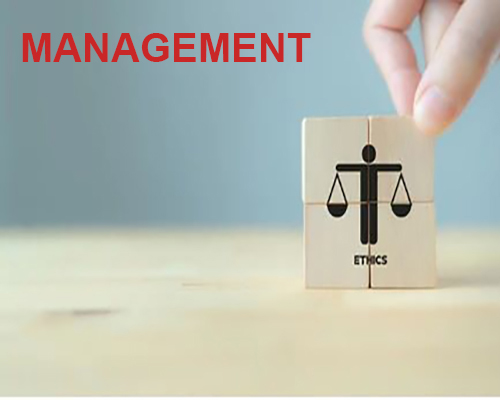 Effective management is critical to the success of any company. We look for good management which involves in making strategic decisions around capital allocation and distribution, focusing on speed, scale, and sustainability, and maintaining a culture of integrity and ethics. We do all the relevant quality checks on the management integrity. The Fair Value of a Management withno Integrity is zero.
To ensure a sufficient margin of safety, we consider both financial and non-financial factors, We also focus on investing in high-growth stocks at reasonable valuations and implementing stringent risk management measures to avoid large losses. Our Investment Committee also regularly review the investment thesis which are critical to ensuring that our investments continue to meet our criteria for margin of safety. This involves regularly monitoring changes in the company's financial performance, competitive position, and other relevant factors to ensure margin of safety.